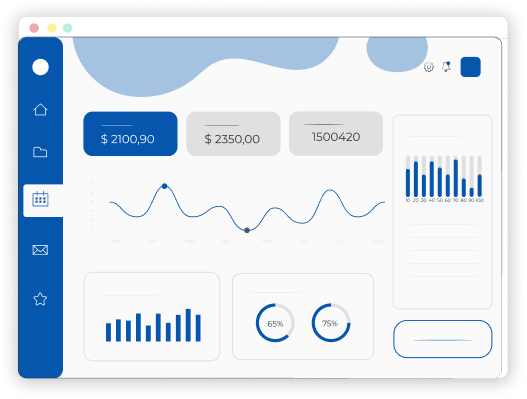 Analytics
Analytics can aid businesses by providing insight into performance. From this, informed decisions can be made to improve and grow your business.
Vicinus creates specific analytic reports so that you can learn how customers are engaging with your business online. .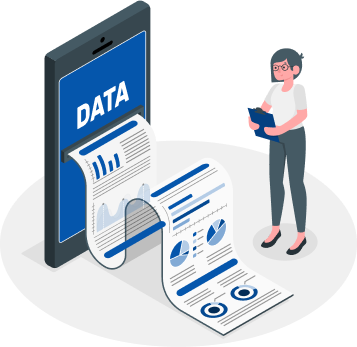 GMB & Facebook Reports on User Actions
Reviewing the performance of Facebook and GMB is invaluable in order to adjust business strategies.
Vicinus gives location-specific insights into which actions online users are taking on GMB and Facebook listings.
For example, how many customers are clicking to call your business or get directions via Google Maps. .
Reviews Analysis
Monitoring the quantity of reviews received and the sentiments behind them is a good indicator of business reputation, popularity and customer satisfaction.
Vicinus creates detailed reports for customer reviews for all business locations. This includes ratings specific to each individual location and sentiment trends highlighting whether the customer felt angry, happy, satisfied or sad about their experience.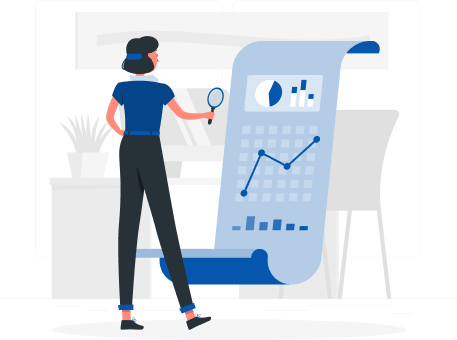 Let's take your business to the next level
Get in touch with us!