Get discovered online
Build trust in your business
Acquire Nearby Customers
Get – Free Listing Report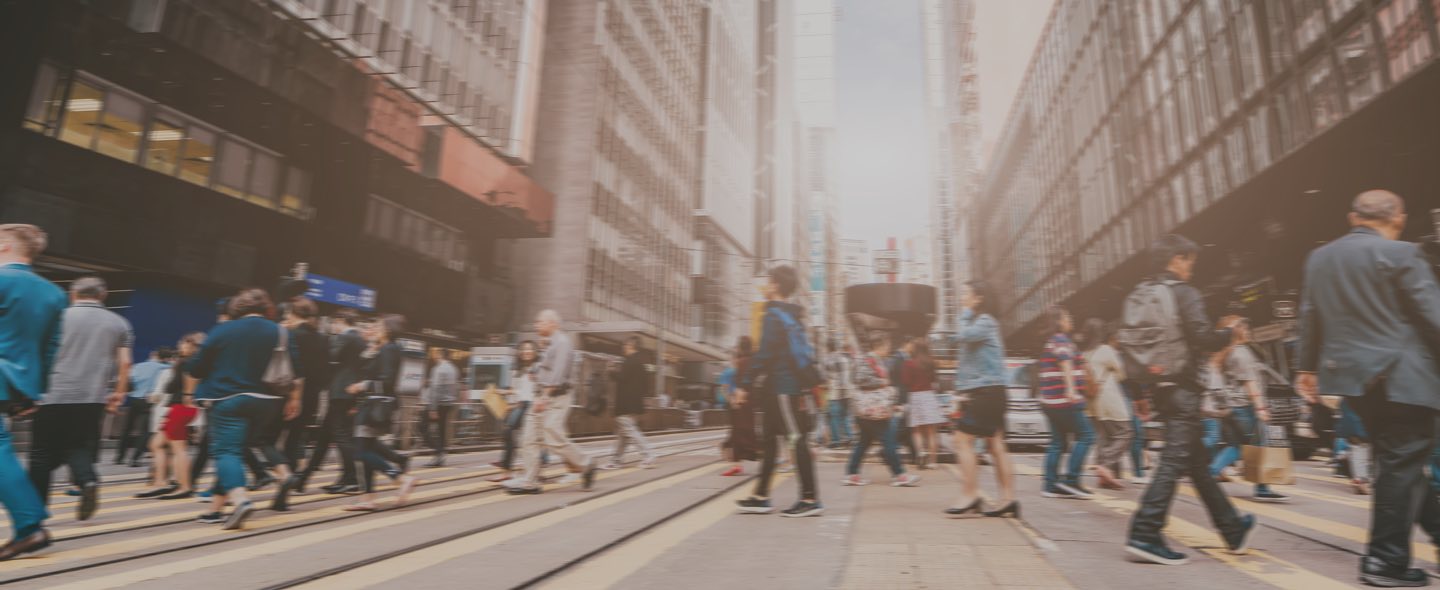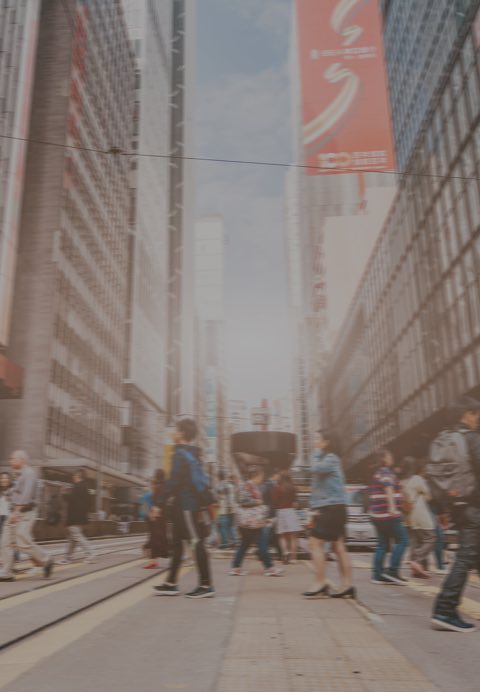 AI-led hyperlocal marketing platform
Drive more calls, visits to the stores, leads & website redirections…
Manage business listings from a central platform
Real-time management of all your locations from one easy-to-use platform. Help customers find only up-to-date and consistent information about your brand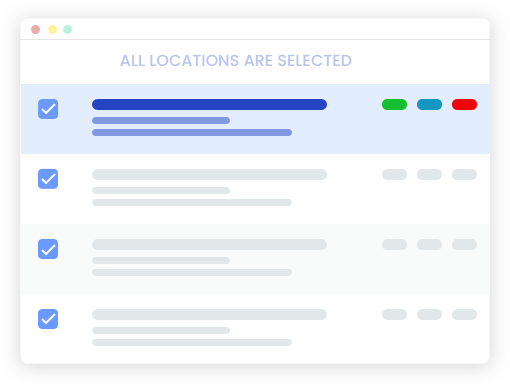 Lock and protect business listing from external edits
Protects listing data, eliminates external alterations and prevents online scams and lead cannibalisation. Keeps your consumer-facing information intact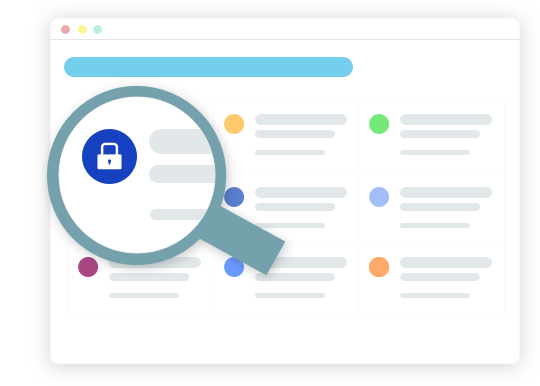 Publish listing across multiple platform
Create citations and publish data across search engines, maps, apps, social networks, online directories and data aggregators to make your business more visible to customers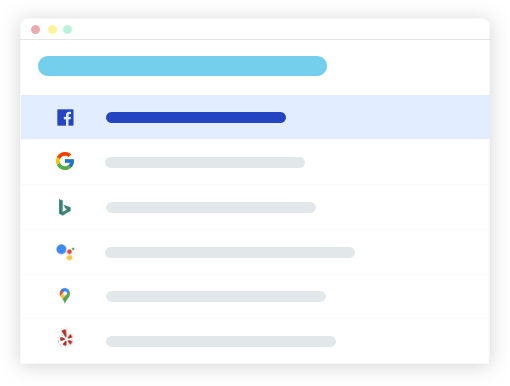 AI-led check on the brand reputation
Artificial intelligence-led image analysis ensures that the best business images are present, in order to maintain a great brand reputation
Machine learning for customer reviews
Machine Learning-led sentiment analysis gathers location-specific consumer insights and assists with review auto-respond to build customer trust in business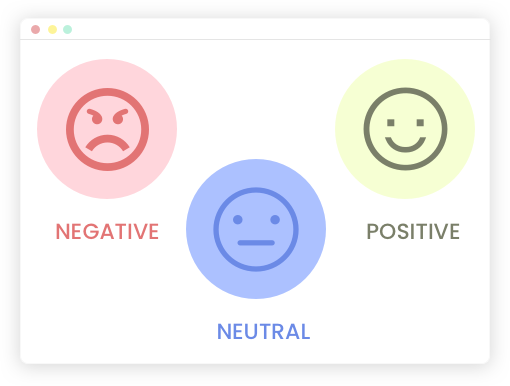 Auto-trigger offers, posts, events, alerts on Google
Leverage automation to manage multi-location offers across platforms to attract more customers in their buying mode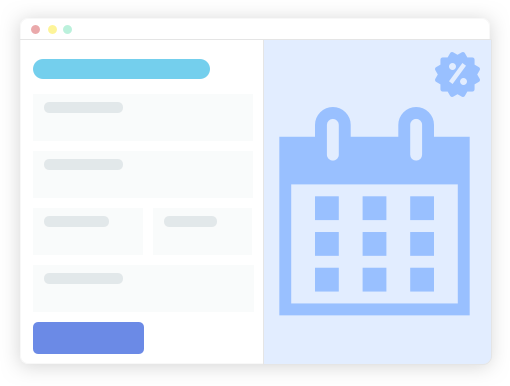 Local Store Pages
Show up in 'near me' searches and direct your customers to SEO friendly location pages without any detour. Pages seamlessly integrate with your website via your own domain and include configurable add-ons such as location-specific reviews, offers, directions, lead capture, e-commerce module and more..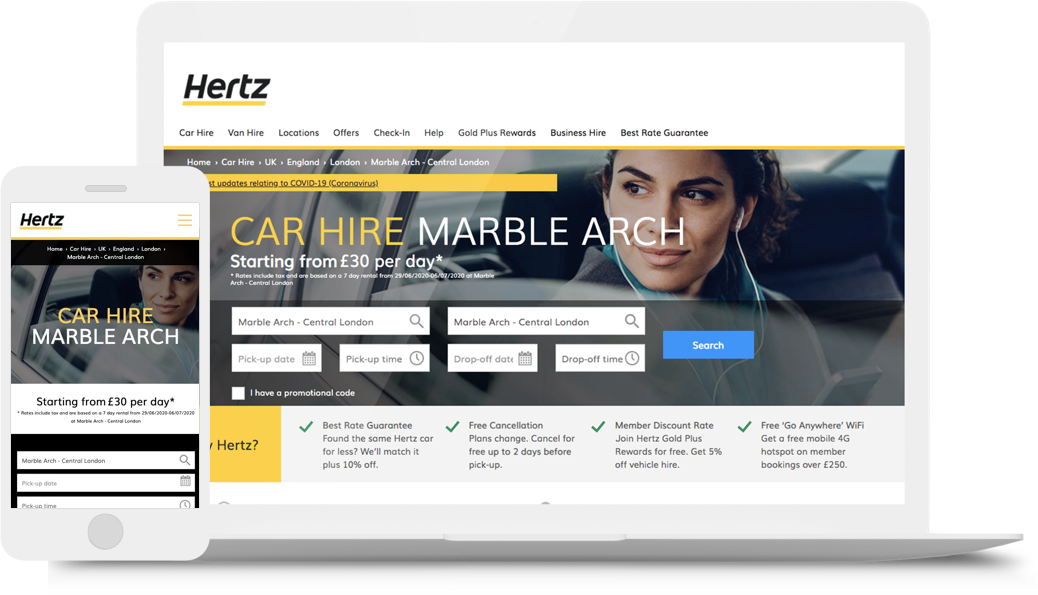 408% in non-brand impressions

200% increase in user actions

45% increase in customer satisfaction
Frequently Asked Questions
How does Vicinus work?
My business information is incorrect online. How can I change it and prevent from further unknown alterations?
How can Vicinus help me if I have multiple business locations?
What are Vicinus Store-Pages? How will they help my business?