AI-Powered Hyperlocal Marketing Platform
Vicinus is an AI-powered hyperlocal marketing tool that will enhance your local presence online.
The Vicinus platform features real-time management and creation of business listings across multiple platforms, insights
into performance, building and monitoring online reputation and more.
For full local optimisation, Vicinus also assists creating SEO-friendly location pages for each of your business locations.
COMPANIES WHO SCALED THEIR BUSINESS WITH VICINUS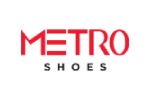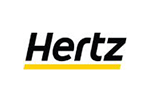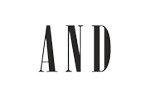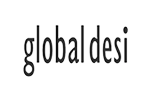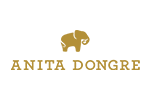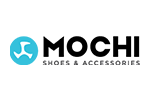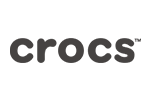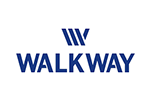 Get Discovered Locally.
Vicinus supports the management of business listings online from one central platform.
Controlling and keeping track of all consumer-facing information ensures businesses appear in local and "near me" searches.
Learn more
Optimize Conversions.
Vicinus features an auto-scheduler tool to help schedule promotions across all business listings.
Posting frequently on Google My Business listings with current offers and events keeps customers engaged and aware of your business.
Learn more
Get More Positive Reviews.
Boost your brand reputation.
Encourage satisfied customers to leave positive reviews on Google, Facebook, and other review sites.
Learn more
Rank Higher with SEO-Friendly Landing Pages.
Vicinus can seamlessly integrate SEO-friendly store locator and location pages.
Guide customers from your website to a physical location by simplifying their online journey leading to increased offline sales.
Build Trust and Engage with Customers.
Vicinus can improve your business website with seamlessly integrated SEO-friendly store locator & location pages.
Learn more
Measure Impact.
Track increases in fresh or positive reviews, calls & visits to your business location and clicks towards your website and posts.
Continuously optimize your presence, profile impressions, and customer sentiment.
Learn more
Develop Insights to Improve Online Presence.
Vicinus dashboard allows you to receive a snapshot of important elements. From this, you can centrally manage, receive and correct resulting listings, analytics and recent reviews.
Measure data from one consolidated platform, allowing you to enhance your online presence in the future.
Be Where Customers Search.
The Vicinus network features an extensive group of online platforms accessible to businesses for listing distribution.
Publishing business information across multiple channels helps reach larger and wider audiences.
Edit and Refine Business Listings.
Vicinus works to simultaneously refine business listing information.
This helps you to remove inconsistencies and keep business listings updated by making quick edits all at once.
Find Unfinished Business Listings.
Vicinus helps detect unfinished business listings across multiple platforms.
This enables you to increase the quality of online information by identifying partially-completed listings.
Recent Successes

408% in non-brand
impressions

200% increase in user
actions

45% increase in customer
satisfaction