Find Out How You Stack Up in the Local Search Landscape | Vicinus.ai
The local search landscape is competitive, there's no doubting that. This means that optimising your business for local search is necessary in order to get your online customers to visit your physical locations.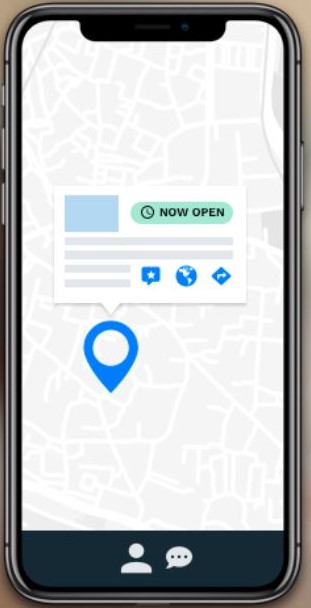 Getting Ahead of the Competition in
the Local Search Landscape 
For local searches, Google leverages factors such as name, address, and phone number to show local businesses in the search results. 
Below are some of the ways that you can get your business found in local search.
Research your Businesses Position in the Local Search Landscape
Finding out where your local businesses rank in comparison to their competition is necessary before coming up with a local search strategy. 
A few questions you should be asking yourself are:
Where are you showing up in the local pack?
Who is your main competition?
Do you have a complete, updated, and accurate Google My Business profile?
In order to see where you sit in comparison to your competition, you have to take a look at
Your businesses organic search competitors 
Google ranking factors for your business
What your relevant local searchers are looking for
Where you're showing up on the SERP

Put Together a Local Search Landscape Strategy
There are a few ways you can optimise your Google My Business profile so that you can show up in the local search landscape. 
Make sure your GMB profile is complete
Make sure that your Google My Business profile has not only your business address and phone number but your website and any other relevant info too.
Create localised content
Creating content relevant to your local physical business is a great way to increase your business's recognition, reviews, and potential reach. This can be anything from an inside scoop into your business's location, or even a look into the team that works there. 
Use Vicinus
Vicinus is an AI-powered hyperlocal marketing tool that will enhance your local presence online. 
The Vicinus platform features real-time management and creation of business listings across multiple platforms. Additionally, you will have insights into performance, building and monitoring online reputation, and more.
For full local optimisation, Vicinus also assists in creating SEO-friendly location pages for each of your business locations.
For more information, contact us below!