Building awareness surrounding your business is one of the most overlooked benefits of creating local citations.
Customers are trying to find the answers they need by searching for your industry online.
Earning links to your website is a very effective way to get yourself found by potential customers online.
What is a Local Citation?
A local citation is simply a reference to a business name, address, and phone number (NAP) data. 
They are online directories for businesses that help customers to find you online whilst helping local SEO too. 
Do Local Citations Build Awareness?
One of the best ways of acquiring local links is through business directories and review sites.
These types of link building opportunities work to build awareness of your business as they refer to the core NAP data.
How do Local Citations Work in SEO?
Local SEO citations work as they provide both verification and trust in your business.
Multiple listings that refer to your business signals to search engines that the business is trustworthy and legitimate which will make your listing or site show up higher on search results.
However, even though local citations are a fundamental part of building your local SEO strategy, be careful not to overuse them. Just like any aspect of online marketing, too much of one thing doesn't work in your favour. 
Remember, local SEO citation is not a link building tactic. Link building is a whole different ball game in itself.
How do I Build Local Citations?
Some of our top ways to build local citations are:
Start with Google My Business
Use Core Structured Citations
Create Industry-specific Citation Platforms
Don't use Spam Citations (this one is important!)
Keep All Your Citations Consistent
Local citation building should only be used in conjunction with legitimate sources. Backlinks should always take a secondary position when building citations and the consistency and quality of the citations should always come first.
Is GMB Important for Building Local Citations?
Google My Business is one of the most important platforms for local citation building.
It is one of the most popular and most frequented platforms online which means that GMB can connect customers with local businesses.
Additionally, GMB applies your business to Google Maps which increases the chances of your business gaining footfall too.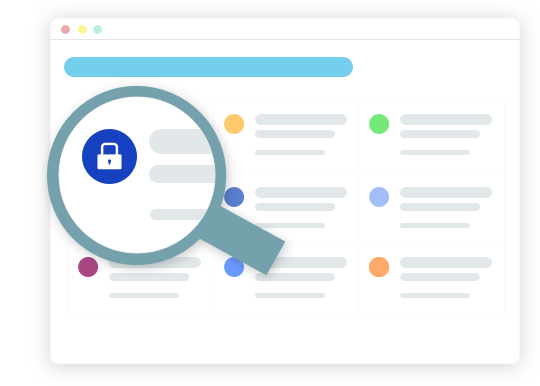 So, should I use Local Citations?
Citations are at the core of business information online. They can build and influence the customer journey as well as provide a foundation for local search engine rankings. 
Local citations can positively impact the rankings, reputation, and relevancy of your business. 
Whether you have a physical store or more of an e-commerce business, having a strong local citation base is necessary to reach out to your potential customers online.
Vicinus can help manage your business listings from a central platform as well as lock and protect business listings from external edits.